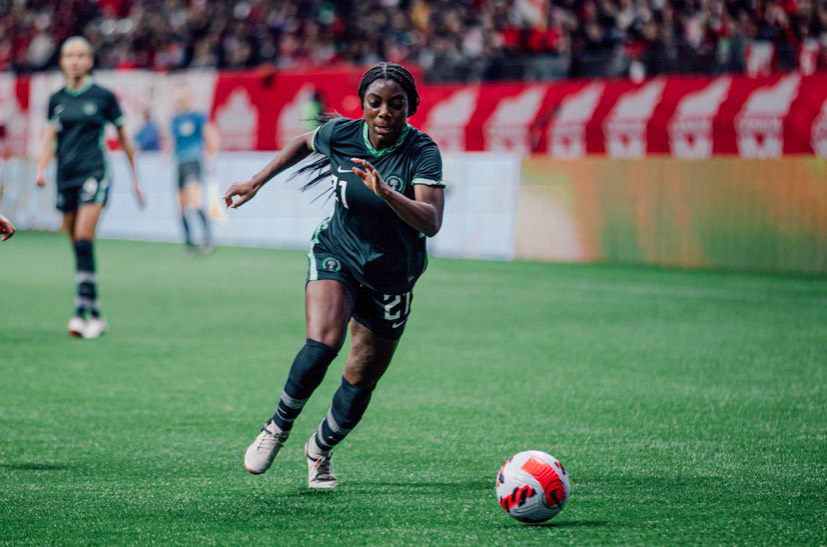 Utopia Theatre are thrilled to announce a new piece of ensemble theatre exploring the role of Black women in football during the 19th century, co-created with Sheffield's women of today.
All Our Goals is an exciting new production that will explore the life of Emma Clarke – thought to be Britain's first Black women's footballer – and showcase the stories and skills of Sheffield women who haven't set foot on stage before.
The show will be a fun, noisy, colourful celebration developed through creative workshops, conversations and rehearsals. It won't be traditional theatre, instead focusing on its participants' stories and skills such as singing, spoken word and movement of any kind.
The project will culminate in a pay-what-you-can performance on the Crucible main stage on Saturday, 18 February at 6pm for friends, family and interested members of the public. It will be a fitting venue
Utopia Theatre, an African theatre company based in Sheffield, are currently recruiting participants for the show. They are looking for women aged 16 and over who live in or around Sheffield. No experience is necessary but an enthusiasm for football, theatre or both is very welcome.
Sheffield Grammar School Trust – Church Burgess Educational Foundation – Sheffield Town Trust – Sheffield Theatres – Sheffield City Council