Get involved with our work by applying for a new role, volunteering or donating.
Utopia theatre is a charity and we depend on supporters like you to help us continue the work that we do and inspire people of all ages to reach their potential.
Donate to support our work
Utopia is a non-profit organisation that has been telling the stories of Africans in the diaspora since 2013. We are dedicated to demonstrating the rich cultural heritage of Africa's theatre and in so doing, dispel stereotypes and encourage authentic voices from the African Diaspora. To make a contribution to ensure we can continue this work.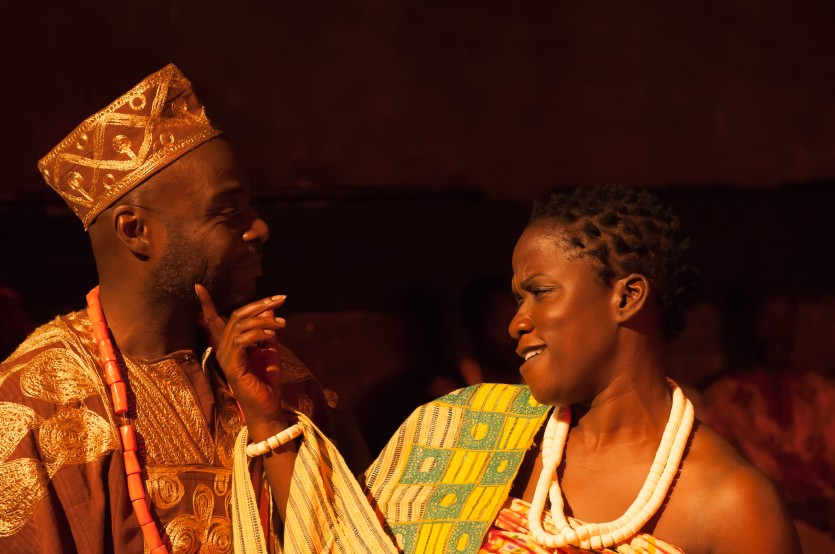 Utopia Theatre supports student placements, volunteers, looking to develop their career and experience of the arts. We offer both practical and administrative opportunities tailored to meet the needs of the individual. It is a great opportunity to gain experience and knowledge to progress your career or if you're starting out.