Utopia Theatre is establishing an African Theatre Youth Academy to run regular performing arts classes and workshops to compliment the skills of young people 9-19 years with African oral storytelling and performance techniques to include acting,music, dance, learning a musical instrument, public speaking and film making etc.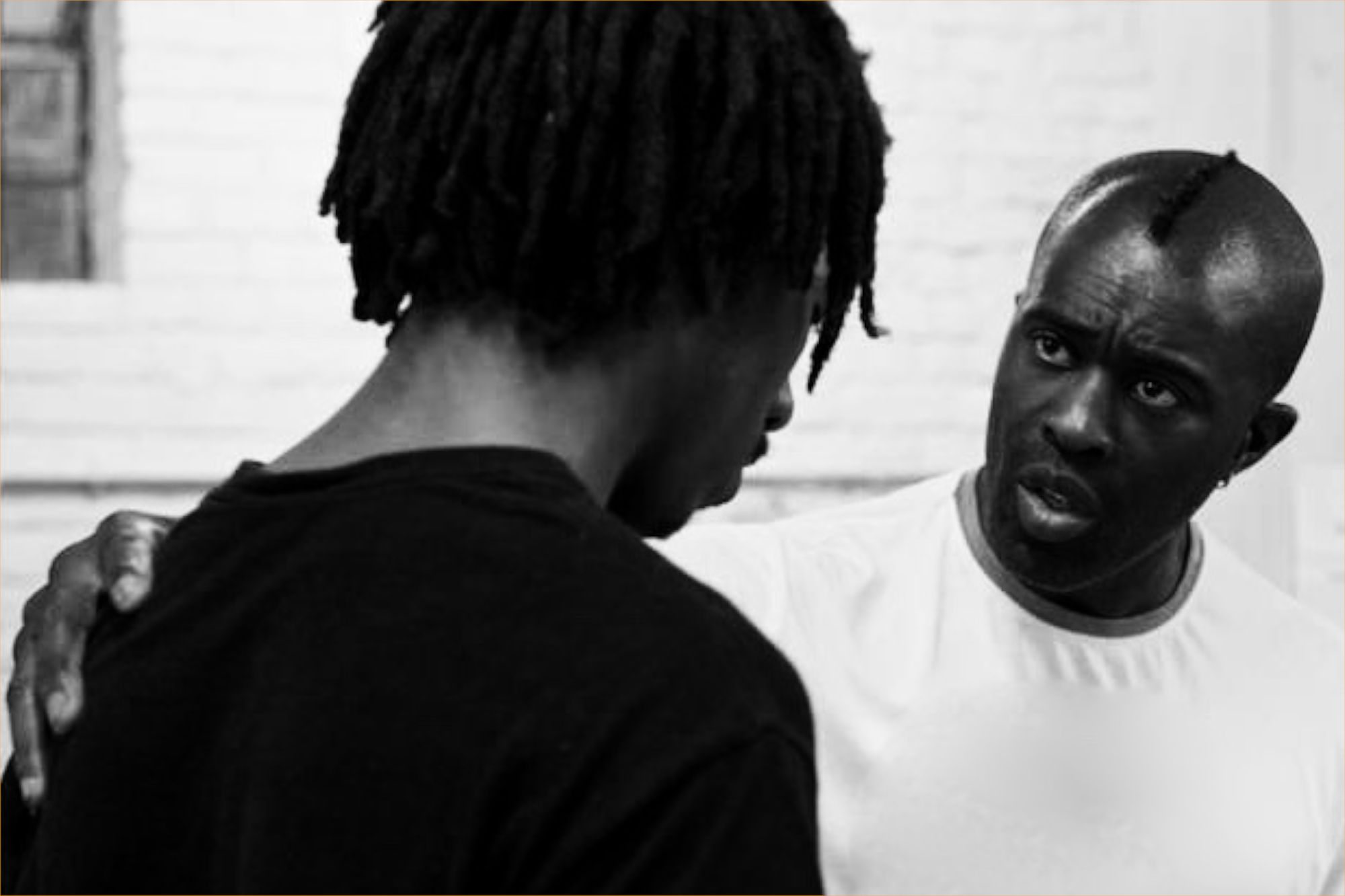 The impact of the workshops we plan to offer young people will produce creative and confident leaders of tomorrow who will make a positive impact on their community and its future choices.
The academy will welcome those who have been excluded from school. We will create a space and environment that welcomes and upskills vulnerable young people within the education system. We know that children excluded from school are often the most vulnerable: twice as likely to be in the care of the state, four times more likely to have grown up in poverty, seven times more likely to have a special educational need and 10 times more likely to suffer recognised mental health problems. We will work with voluntary organisations within Sheffield including the local authority to engage young people in alternative activities that will upskill them and prepare them for a better future.
Creativity Transforming Lives
We want to harness the power of theatre to help young people develop their emotional intelligence, their confidence and self-esteem, grow their social skills, develop healthy social circles and engage in issues that affect them in their day to day life. We want to attract young people who are interested in performing, theatre backstage and writing. The academy will also provide skills, mentoring and support for those who wouldn't be able to access opportunities within the mainstream arts and cultural sector, either because of their ethnicity, class or other barriers. The vision is to create a sustainable local talent pool through the academy.
We will offer classes and workshops run by Leading Black Professionals in African Theatre/Storytelling, Voice, Movement, Improvisation and Devising, African dance, drumming and acting. Plus industry talks in Set/Costume, Sound, Stage Management, Marketing, Leadership, Playwriting and Spoken Word Poetry, script-writing, acting, theatrical directing, sound engineering, videography and theatre production.
The techniques of African theatre that we aim to teach the young people will give them the skills to explore alternative career options as well as helping these young people express themselves and develop their public speaking, storytelling and writing skills, body language, and other soft skills that will help prepare them for the world.
Removing barriers to Creative Careers
Our programme of mentoring and training that will not only support the next generation of black talents in Yorkshire but will also lead to curated activities that will be representative of underrepresented demographics from Yorkshire. This is an initiative that focuses on giving access to those who wouldn't otherwise engage with Arts and Culture. The programme is designed to enable young black and minority youths to explore their artistic capabilities while being mentored by industry leaders from within Utopia Theatre's network.
If you would like to register, please complete our sign up form here
Workshops, Masterclasses, and Mentoring in a relaxed environment. A chance to participate in a performance (on stage or as part of the crew) every year
Workshops run on Thursdays.
Juniors: (9-13 years) 6-7 pm
Seniors: (14-19 years) 7-8 pm
In the final week of each month, there will be an opportunity to work with an industry expert in specific theatre skills.
Who? (Young people aged 9-19 of African and African Caribbean Heritage)
No acting or drama experience is necessary, just an enthusiasm to take part.
Interested in taking part or have a question?
Call 07867966843 or 07584243464
Access and Useful information
Travel expenses will be covered for those who need them
There are limited places, and enrolment will be on a first-come, first-served basis. Once all available places are full, we will add your name to our waiting list.