Inspire a revolution in African Theatre
Since 2015, we have commissioned 4 plays & devised 2, with a combination of professional & community actors. We have produced & toured 4 shows in over 30 places both in the UK and internationally.
The company works in four main areas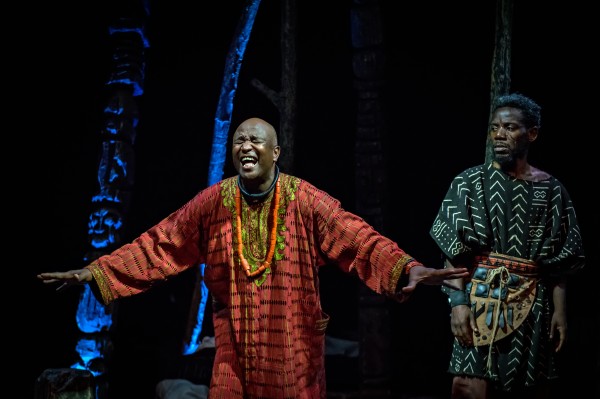 Theatre production and touring (UK and International)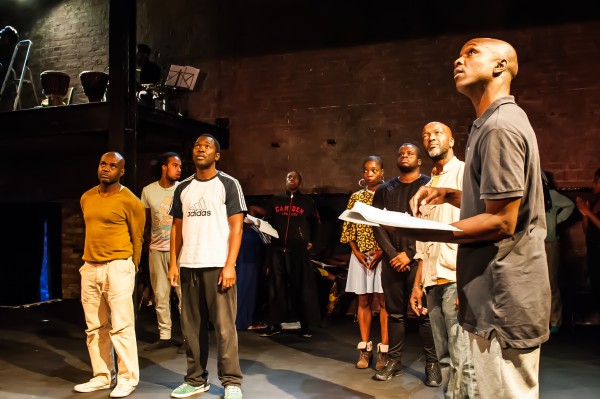 Supporting New and Developing Artists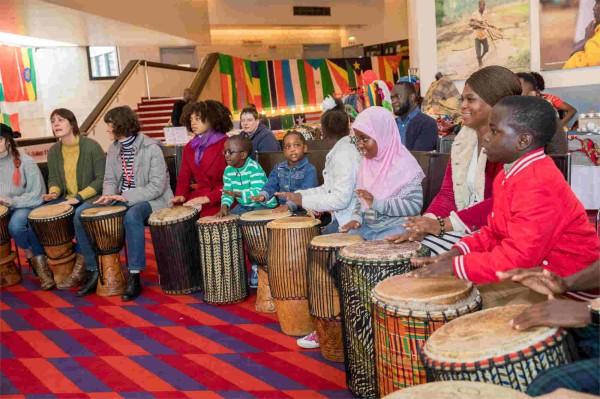 Using African Theatre & Storytelling within the Community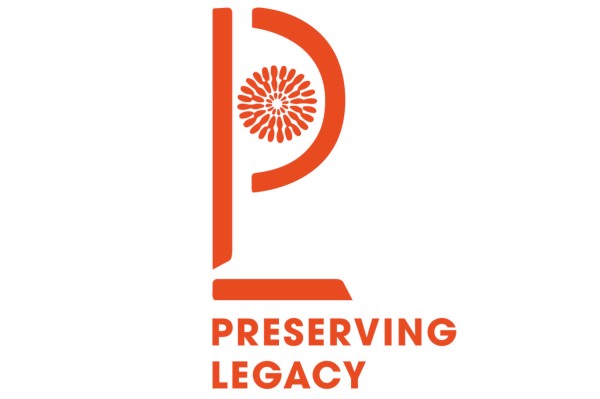 Digital Theatre - Recordings, podcasts, and masterclasses
Summer 2023 Production and Tour
Anna Hibiscus' Song will be a nationally touring participatory arts project created by Utopia Theatre and co-produced by Sheffield Theatres. A theatrical adaptation of Atinuke's children's book. A colourful immersive show using dance, song, chanting, storytelling, and puppetry to engage children ages 3-7 and their families.