Phase One – I Am David by Debo Oluwatuminu
Director: Mojisola Elufowoju
Composer & Musical Director: Juwon Ogungbe
A two weeks workshop in which we have explored ideas for developing a new play about David Oluwale and making it relevant to the current zeitgeist.
David Oluwale arrived in Leeds from Nigeria in 1949 and died in 1969. During his time in the city, he encountered anti-immigration racism and experienced mental health issues, homelessness, police malpractice and destitution, all of which still scar British society to this day.
Deborah Pakkar-Hull, Artistic Director of Theatre Company Blah Blah Blah has been working with the company on audience engagement.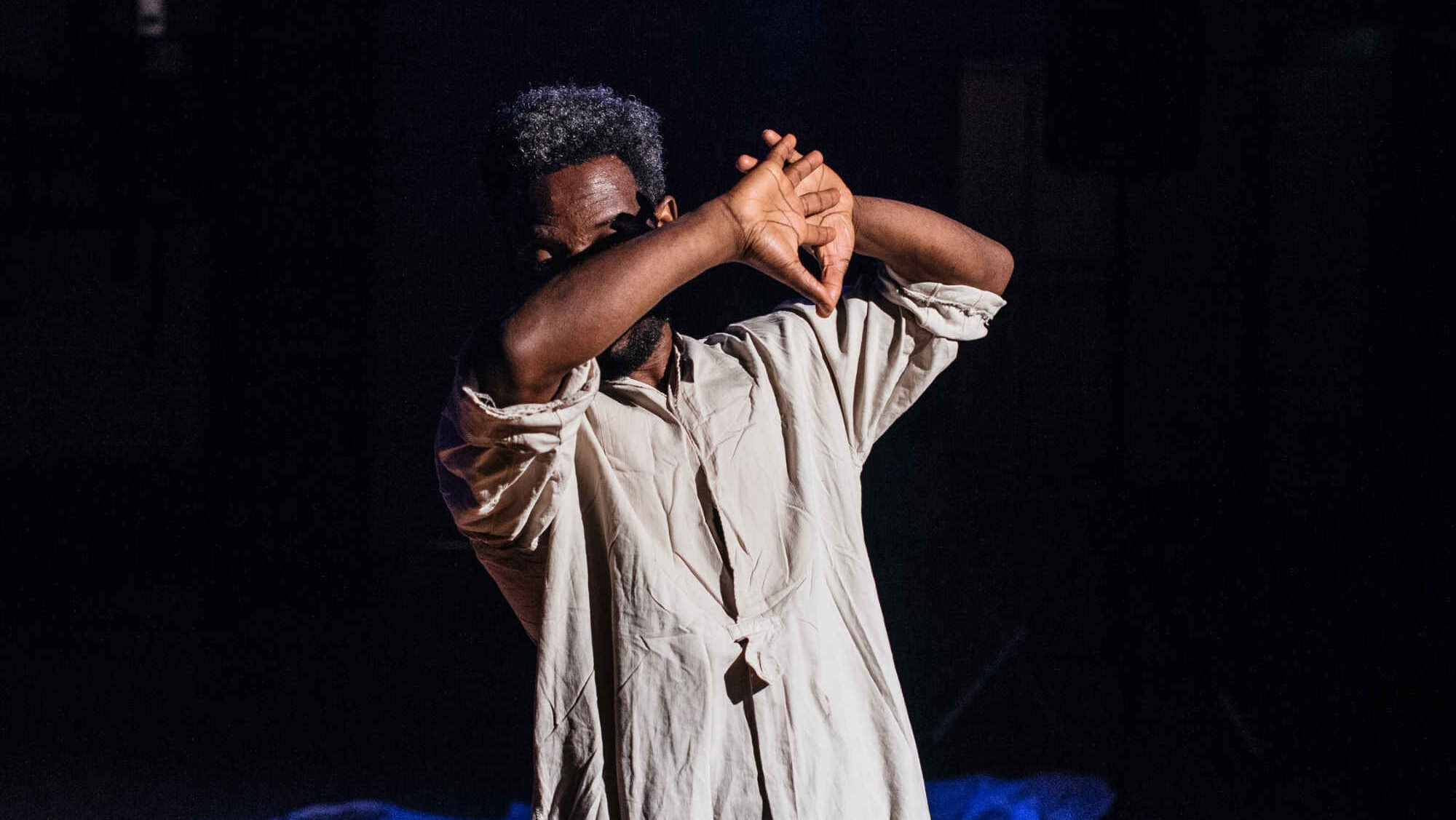 Phase Two – Using Technology
In collaboration with dreamthinkspeak, Utopia Theatre explored the use of technology and spaces not often used in a theatrical performance in a 1-week research and development project.
Working across Sheffield Theatres, in spaces not seen in many of their productions, we developed an adaptation of the life and tragic death of David Oluwale. Working closely with the David Oluwale Memorial Association, and a cast of talented performers, we will be continuing to develop an innovative and engaging way to share the modern relevance of this story of injustice in the future.